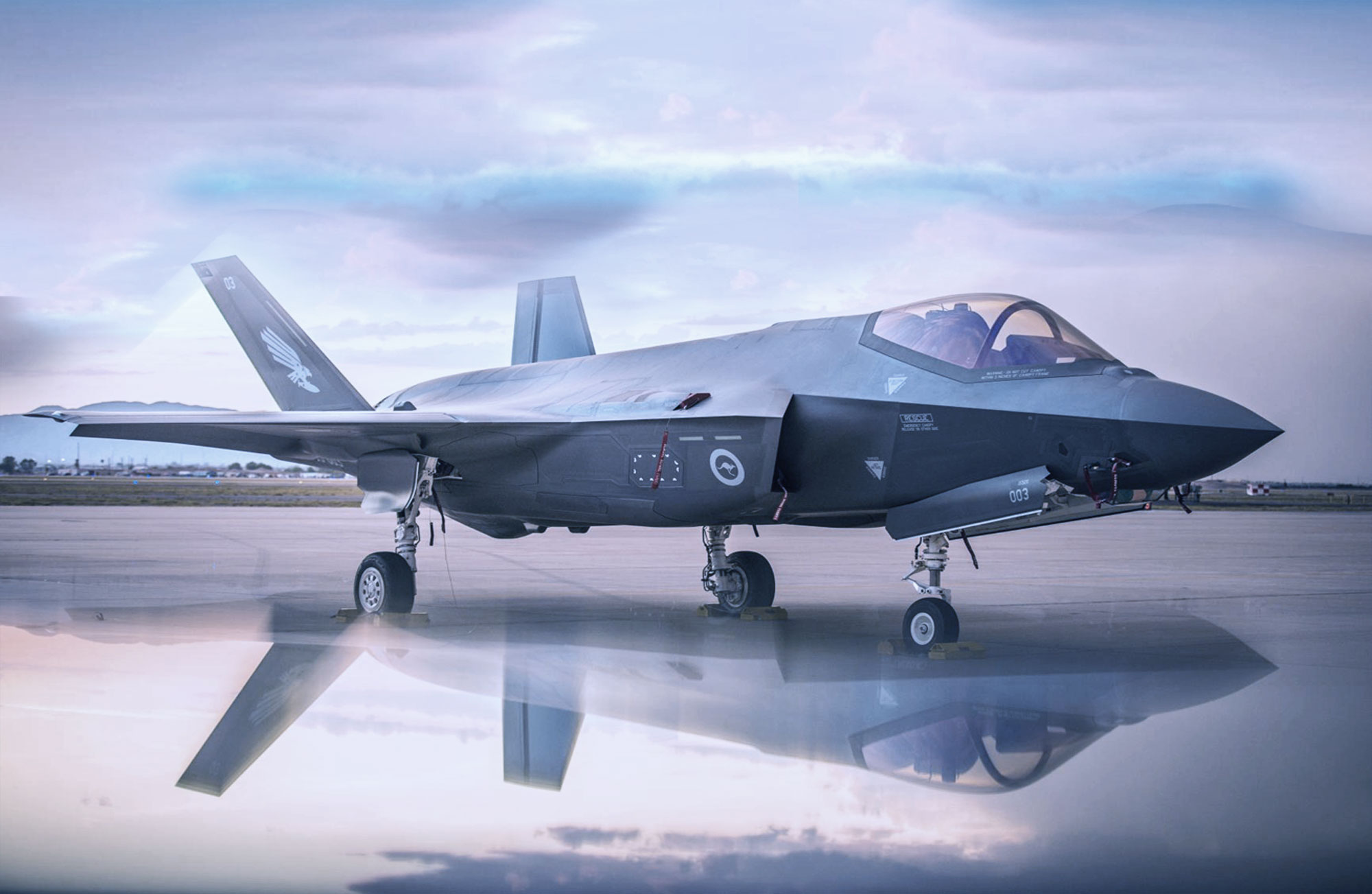 ABOUT C4i
Solutions for secure communications.
ABOUT C4i
Based in Melbourne, Australia, the C4i team design, manufacture and integrate communications solutions for clients all over the world.
For over 30 years we have created customized interoperable communications solutions for a wide variety of mission-critical environments and defence applications.
From its Australian roots, C4i quickly established itself globally by winning local and international business. It has gone from strength to strength with various parent companies through a series of acquisitions and mergers:
1989 - Redflex

2006 - Longreach

2013, 2015, 2019 – ITT Exelis, Harris Corporation, L3Harris Technologies

2021 - Frequentis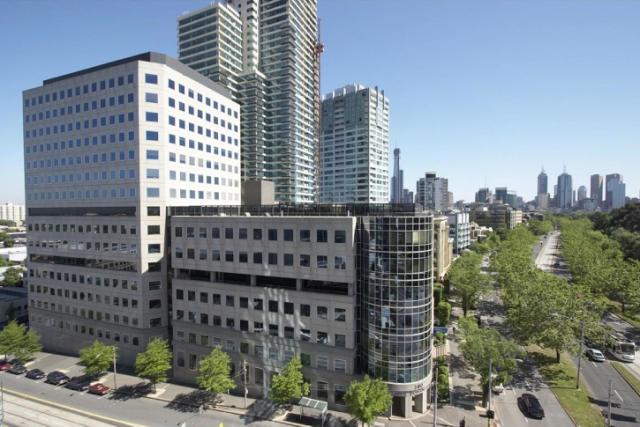 Spread throughout our global offices we have a large pool of talented individuals and teams supporting our customers and products. We offer expertise in software engineering, system engineering, hardware engineering, cyber security, safety, ILS, support functions and certified project management.
Our staff are highly accredited and equipped with the security clearances necessary to perform work for certain defence organizations.
As a member of the Frequentis Group, C4i is responsible for the VOICE C2 mission-critical Voice Communication Systems product range.

C4i latest generation products can consolidate a customer's disparate communication and control systems into a unified, intuitive System of Systems. This empowers customers and maximizes asset investment. The products feature technology built upon both the latest and emerging standards, and ongoing cyber security protections.
C4i invests heavily in R&D, with a focus on creating future-proof systems. From Security Information Assured products to network infrastructure, we strive for advancements that protect, monitor and guide the future development of industry open standard technologies. 
Operating under the trading name C4i Pty Ltd. We have been ISO 9001 accredited since 1993.

With C4i, the future is flexible, the future is secure.
 
Please visit www.frequentis.com for our parent website and contact us for more information.
REFERENCES
We are proud of our extensive list of past and current client sites all over the world, please follow this link for more information.