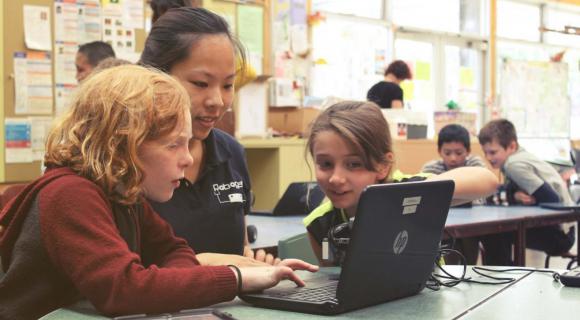 INSPIRING TOMORROW'S ENGINEERS TODAY
Robogals is an international not-for-profit organisation which engages schoolgirls in engineering topics from a young age. Within Melbourne this year, they plan to provide over 50 workshops at 25 schools to over 1500 female students.
We continue to recruit local engineering talent and promote STEM to young people to support our future industry.