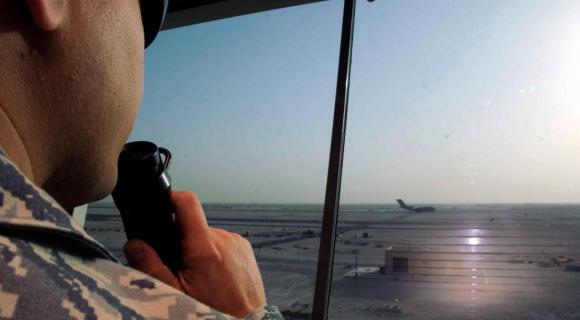 SwitchPlusIP Voice Communication System Receives Joint Interoperability Test Command Certification
"The certification comes as a result of extensive testing conducted at JITC's Global Information Test Facility to confirm that the system meets all information assurance and interoperability requirements," said Ed Sayadian, president, Harris Mission Networks.
"SwitchplusIP has already been deployed at many U.S. Department of Defense sites. This certification demonstrates Harris' continued commitment to information security."